Descuelgue is a consolidated company in wind industry field. It is very important to have highly experienced suppliers capable to offering adequate maintenance and repair solutions.
We provide specialized services for repair and maintenance of wind turbines in any geographical area (national, european and intercontinental), performing a fast and efficient service.
We have made numerous projects for important companies in the sector, and we have light and easily transportable access means (hanging platforms and rope access equipment) that make us very agile when it comes to offering solutions.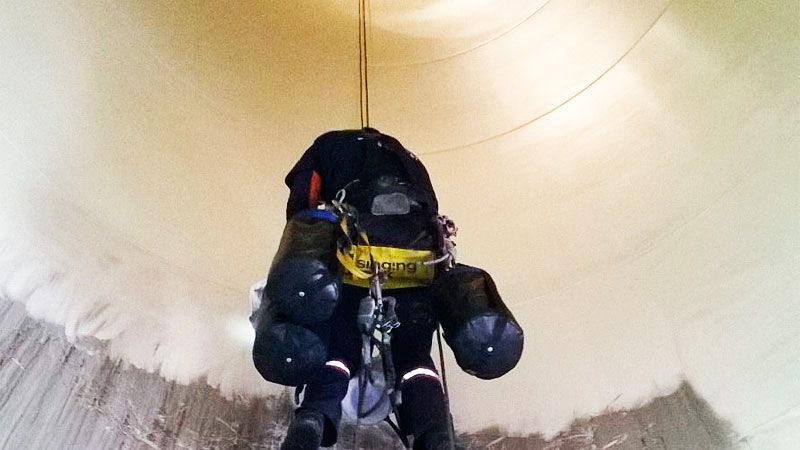 Wind Turbine Cleaning
In Descuelgue we have extensive experience in the cleaning of towers, nacelles and blades, using manual or water-cleaning systems with an effective and environmentally friendly system…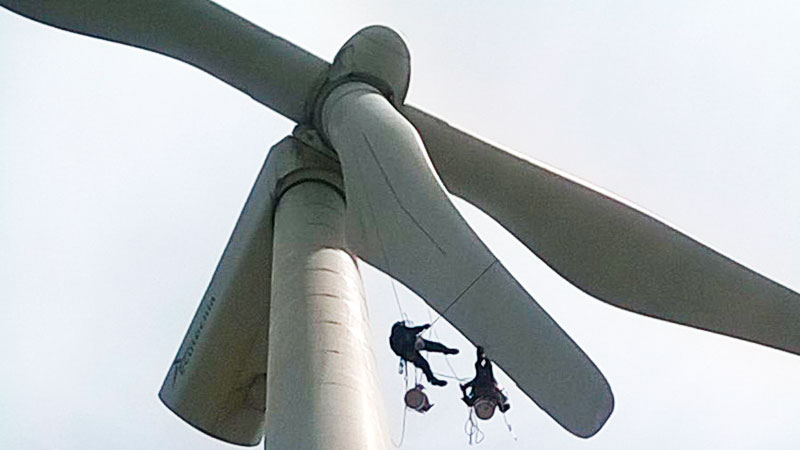 Blades repair services
We carry out repair work and inspection of any type of blades, working under the technical direction of the client or with a more complete service that is from the inspection and the report…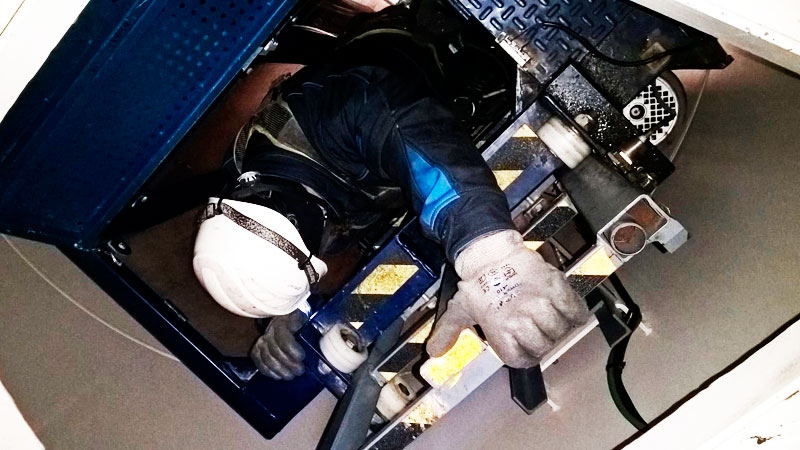 Inspections
An Adequate inspection plan is the best solution to possible failures or manufacturing failures, as well as to verify the condition of the components in their delivery, evaluation of damage to the blades in their transport, end of guarantees…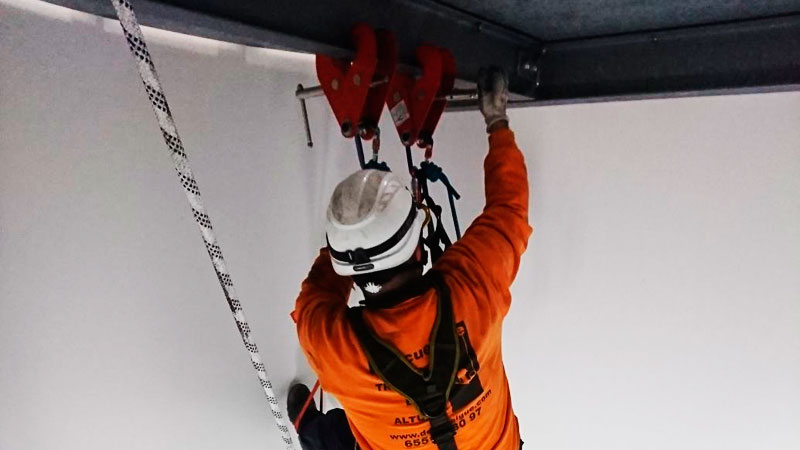 Maintenance
An adequate maintenance plan is the best guarantee for optimum performance in a wind farm, avoiding losses in unproductive time of the turbines…