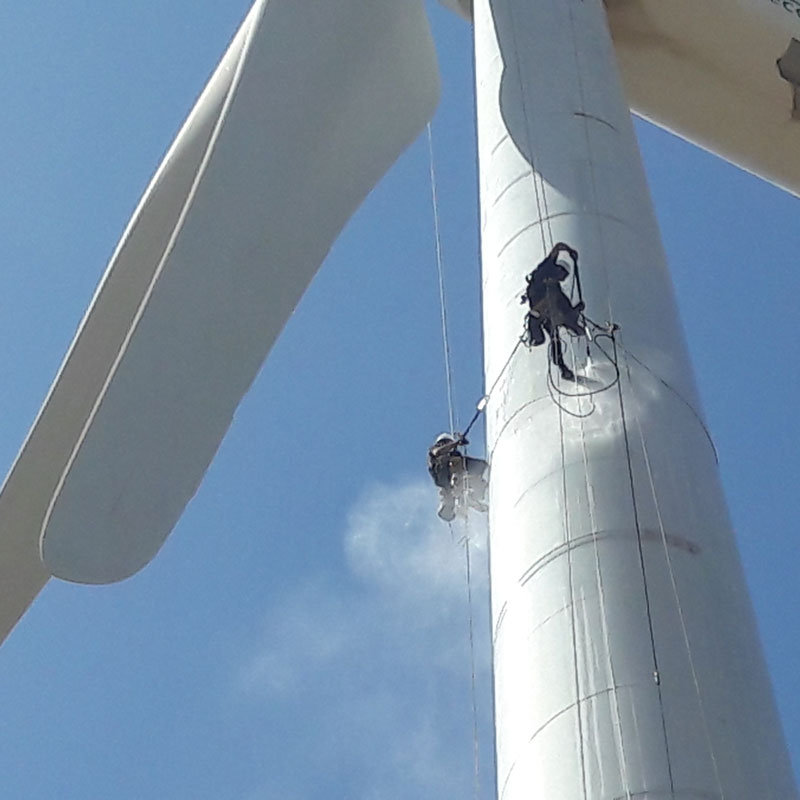 Descuelgue is a Spanish company founded in 2007 by the Azorí brothers, two pioneering professionals of recognized prestige in the field of the Works at height, seeking to offer a serious and professional service that will differentiate us from the rest.
In these years of activity we have offered rope access solutions to a large number of customers, saving them significant logistical costs and in other more traditional auxiliary means (scaffolding, cranes, etc.) and also increasing the security and the execution time of the commissions in a considerable way.
Our Values
To offer a professional and transparent service that has allowed us to remain in a stable way in a market that is increasingly competitive, based on quality, safety and responsibility.
In Descuelgue we are more than a company, we are a team, because our capital is our people, and we take off every person who belongs and defends it, carrying in its DNA, effort, overcoming and motivation to learn and improve every day … we are Descuelgue.
We generate solid and lasting relationships with our clients, based on trust and the guarantee of a job well done.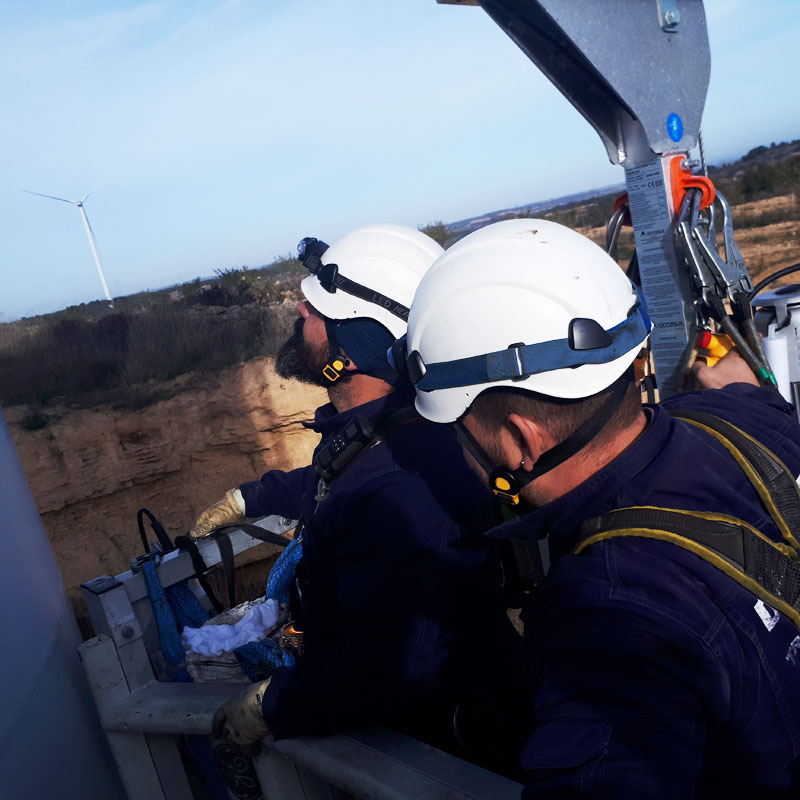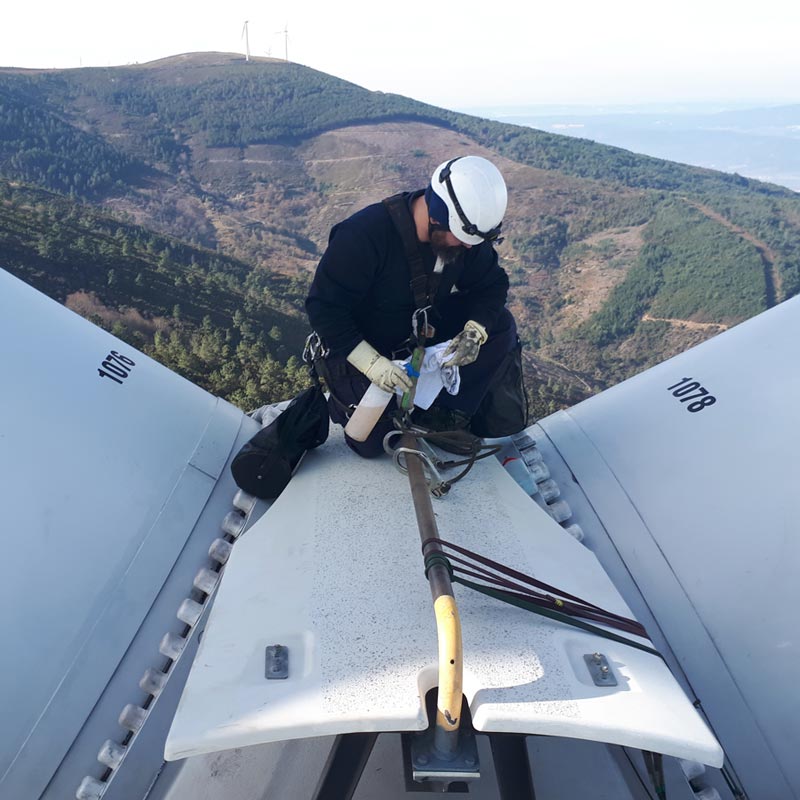 Company philosophy
Maintain a general motivation environment by taking each project as an opportunity, each mistake as a lesson and each difficulty as a challenge …be Descuelgue.
In Descuelgue the shortcuts are not worth, only the work.
It's not what we do, it´s how we do it, do what we like to do and be what we want to be, being always faithful to our philosophy… to be Descuelgue.